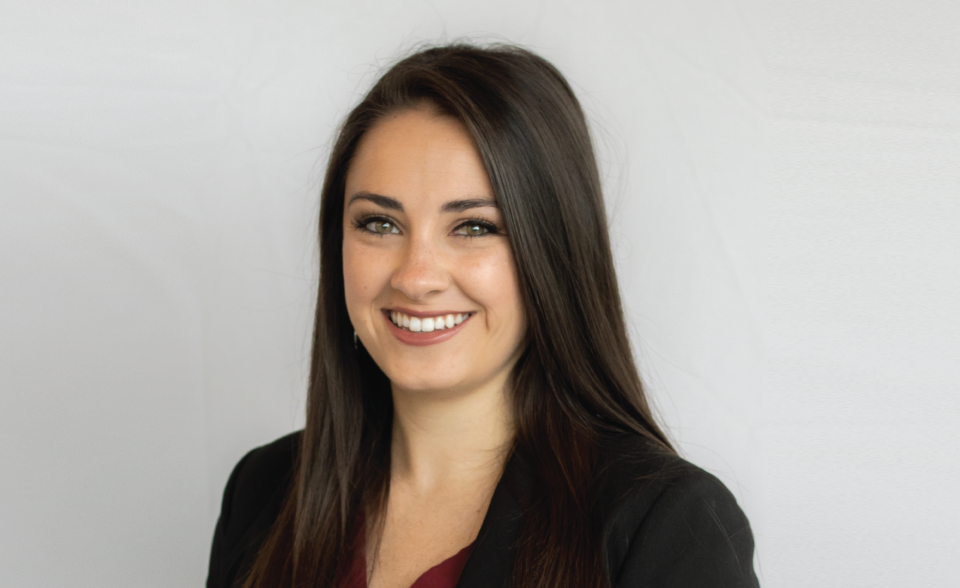 Paige Niven
Director | Marketing and Communications
Meet Paige
What I Do at Southwest Michigan First
I support the marketing and communications needs of several Southwest Michigan First divisions. In my role, I spend the majority of my time working to spread the word about the services and programs associated with our consulting division, Consultant Connect, and giving energy to our events through the creation of materials. Much of my work is accomplished behind the scenes producing visual brand elements, developing website content, crafting social media strategy and supporting in-person conference production. I also lend my skills to support MIX Southwest Michigan and other leadership events locally.
Why I Love Working Here
Working and learning from the amazing Southwest Michigan First team. Everyone on our team comes together with a passion for helping our region and communities across the nation grow, prosper and thrive.
My Favorite Thing About Living in Southwest Michigan
As someone who grew up in Kalamazoo, I love being able to see the region grow and develop. One of my favorite things about living here is the ease of getting around as it doesn't take more than 15 minutes to get from point A to point B.
Top Moment Working Here
One of my all-time top moments was working on Consultant Connect's annual conference, ECONOMIX, held in Charleston in 2019. We had 275 economic developers and site consultants from around North America in attendance, and the smooth production really showed how our processes have improved over time.
When I'm Not at Work, You'll Find Me…
Exploring the many breweries and restaurants in the region with friends and family, traveling around the world to new places, diving into a good book or movie, and working out through the art of yoga or walking around town.
My Alma Mater and Certifications
Hope College, B.A. Communications
University of South Florida, Diversity, Equity and Inclusion in the Workplace Certificate
Community Connections
Kalamazoo Rotaract Club, Secretary
A Few Things About Me
My Superhero Power Would Be: Telekinesis
Favorite Cake: Raspberry Swirl Cheesecake
Favorite Podcast: The Office Ladies
Dream Vacation Destination: Tokyo or Singapore
My Hidden Talent: Dancer (I performed from age three to 23.)