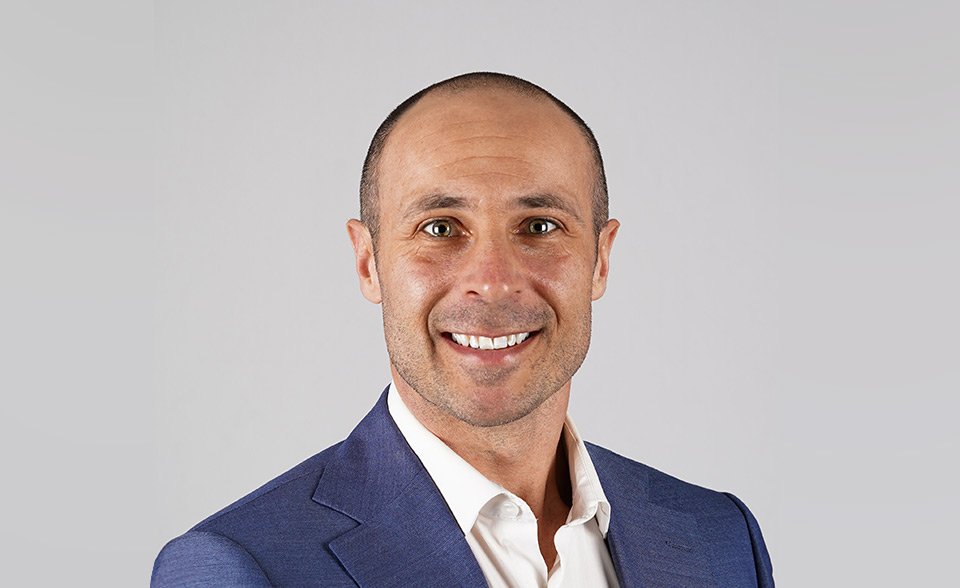 Nick Riashi
Senior Director | Investor Relations
Meet Nick
What I Do at Southwest Michigan First
My business development role at Southwest Michigan First has me making new client connections and keeping in close contact with them across a number of our divisions. On behalf of our consulting division called Consultant Connect, I am responsible for growing relationships with economic developers throughout North America to increase that division's impact on the economic development sector. My focus locally is to support our Chamber members and growth of small businesses, as well as encourage companies to get involved with our programs like Catalyst University.
Why I Love Working Here
I truly believe everyone at Southwest Michigan First is the very best at what they do. My team members are constantly challenging me to grow, learn and get better in my role.
My Favorite Thing About Living in Southwest Michigan
I love how the companies and the people in this region are so willing to help one another. Add in Lake Michigan being 30 minutes away, and it's pretty awesome here!
Top Moment Working Here
Bringing together almost 3,000 people from our region for Catalyst University in 2019 at Wings Event Center was incredible!
When I'm Not at Work, You'll Find Me…
With my wife and three young kids or out on the local greens playing a round of golf.
My Alma Mater and Certifications
Western Michigan University, B.A. Sales and Marketing
University of South Florida, Diversity, Equity and Inclusion in the Workplace Certificate
A Few Things About Me
If I Were a Superhero, I Would Be: Batman
Favorite Holiday: Father's Day
Favorite Podcast: The GOAT: Tom Brady
Dream Car: Aston Martin Victor
My Hidden Talent: Bouncing a golf ball on the clubface.