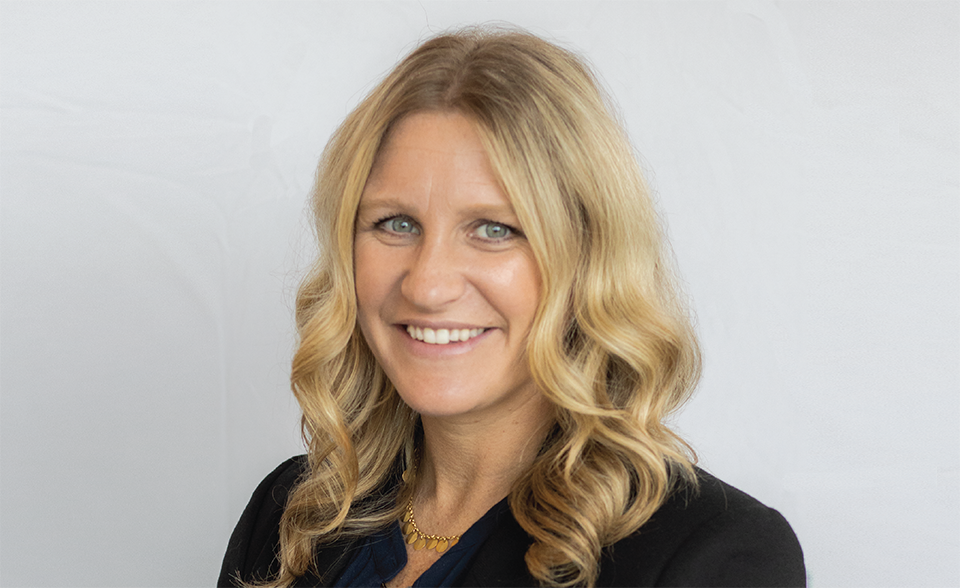 Abbie Rumery
Vice President | Investor Relations
Meet Abbie
What I Do at Southwest Michigan First
Here at Southwest Michigan First, I lead partnership services. This role requires that I collaborate daily with companies and community organizations that are committed to growing the region's economy and that support our mission of "the greatest force for change is a job." You'll find me in constant connection with our Council of 100 partners to help them learn about and take advantage of Southwest Michigan First's services and programs. I can also help interested partners investigate the benefits of program sponsorships for events like Catalyst University and how to become a Chamber member.
Why I Love Working Here
Southwest Michigan First's team and our amazing partners—everyone is incredibly committed and cares deeply about this region.
My Favorite Thing(s) About Living in Southwest Michigan
After living in California for over a decade, I love being near family and a part of this close-knit community. I also enjoy experiencing the different seasons in Michigan, especially sun in the summer and snow in the winter.
Top Moment Working Here
The tenth anniversary of Southwest Michigan First's annual leadership conference, Catalyst University in 2020, was one of my favorite experiences. After an incredibly challenging year for people throughout the world, I was proud to help support the execution of an event that many did not think was possible or worth it. The experience ended up being an inspirational experience for so many.
When I'm Not at Work, You'll Find Me…
Adventuring with my family—hiking, biking, and skiing—anything that gets us outside.
My Alma Mater
University of Arizona, B.S. Family Studies and Human Development
A Few Things About Me
My Play It On "10" Song: Higher Love Remix by Whitney Houston & Kygo
As a Child, I Wanted to Be: A Veterinarian
Movie I Could Watch Over and Over: What About Bob?
My Best Halloween Costume Ever: Gum Stuck to the Bottom of a Shoe
Dream Vacation: Safari in Africa or Hiking in Columbia