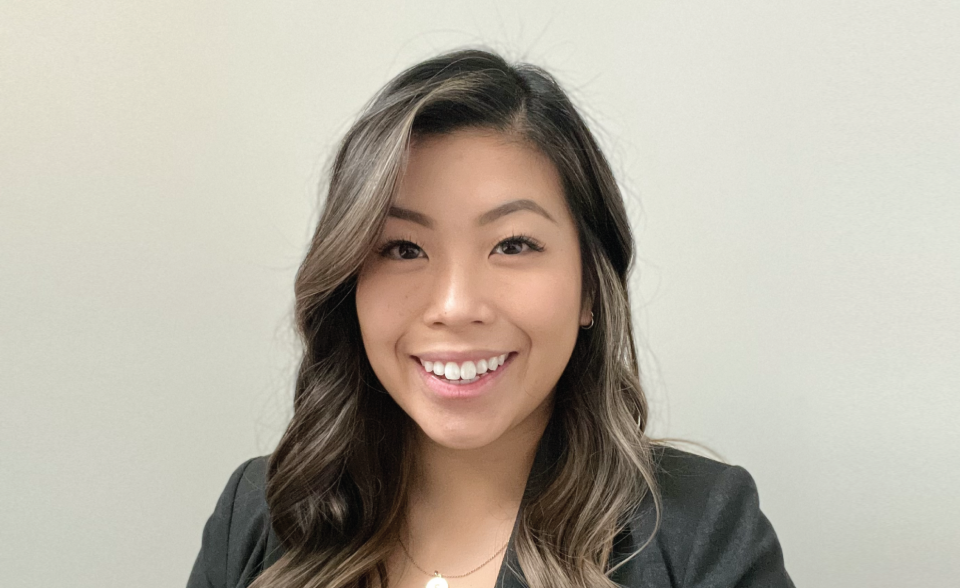 Stephanie Van
Associate | Consulting and Special Projects
Meet Stephanie
What I Do at Southwest Michigan First
I support Southwest Michigan First's consultant division, Consultant Connect, that bridge the gap between leading economic developers and location consultants. As part of this team, I am responsible for relationship management, client communications, contract execution, event support, and ensuring logistics activities are high quality.
Why I Love Working Here
I love the team's genuine passion to create positive change for our community and the positive impact that Southwest Michigan First has made through following its mission and core values.
My Favorite Thing(s) About Living in Southwest Michigan
Close access to Lake Michigan, trails and great food and entertainment are what I love about living here. It's everything I would want from a big city, but without the traffic and long commutes.
When I'm Not at Work, You'll Find Me…
You'll find me at game nights with friends and or making my own candles in my home candle studio.
My Alma Mater
Grand Valley State University, B.A. in Advertising and Public Relations
A Few Things About Me
As a child, I wanted to Be: A Doctor
My Superhero Power Would Be: Flying
Favorite Beverage: Milk Tea
My Best Halloween Costume Ever: A Hershey Kiss
Dream Vacation: Tokyo, Japan