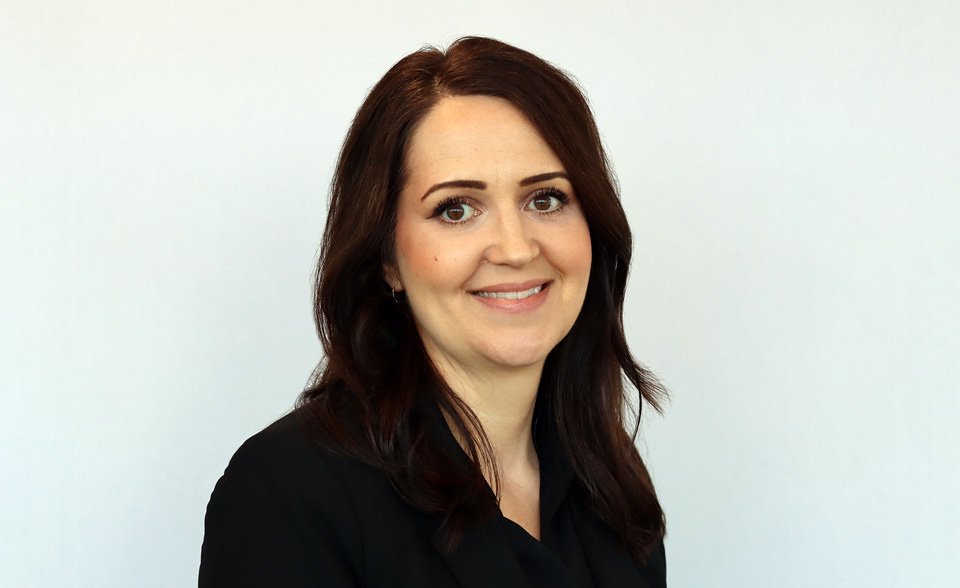 Kimberly Chmielewski
Associate | Marketing and Communications
Meet Kim
What I Do at Southwest Michigan First
I support the marketing and communications needs for several divisions within Southwest Michigan First. My main responsibilities include publishing FIRST & 42, Kalamazoo County's digital newsletter about all things business and community, and managing multiple social media accounts. In my role, I highlight area businesses and promote programs and events throughout our region to foster connection and economic growth so that everyone has an opportunity to flourish.
Why I Love Working Here
Where do I begin! This is an incredible organization made up of super smart and dedicated people who are fully committed to making southwest Michigan a place where everyone can thrive, both now and in the future. It is truly an honor to use my skills and experiences to improve the community in which I live, work and raise my children, and I am thrilled to be here.
My Favorite Thing About Living in Southwest Michigan
I love the four seasons! There is so much natural beauty in southwest Michigan, from the bounty of fruits and vegetables in summer and the lakeshore to the stillness of softly falling snow in the winter, each season brings something fresh and new to look forward to. There is truly something for everyone in this area, and I wouldn't want to live anywhere else!
When I'm Not at Work, You'll Find Me…
Spending time with friends and family, reading, painting abstract flowers and landscapes or thrifting for vintage treasures.
My Alma Mater
Western Michigan University, BBA in Marketing
A Few Things About Me
Favorite Food: Tacos, always.
My Theme Song: Let's Groove by Earth, Wind and Fire
Movie I Can Watch Over and Over: Sense and Sensibility
Favorite Holiday: Thanksgiving
My Best Halloween Costume Ever: 1920s Flapper
My Hidden Talent: I can quote a lot of lines from the movie, Elf. Like, a lot.