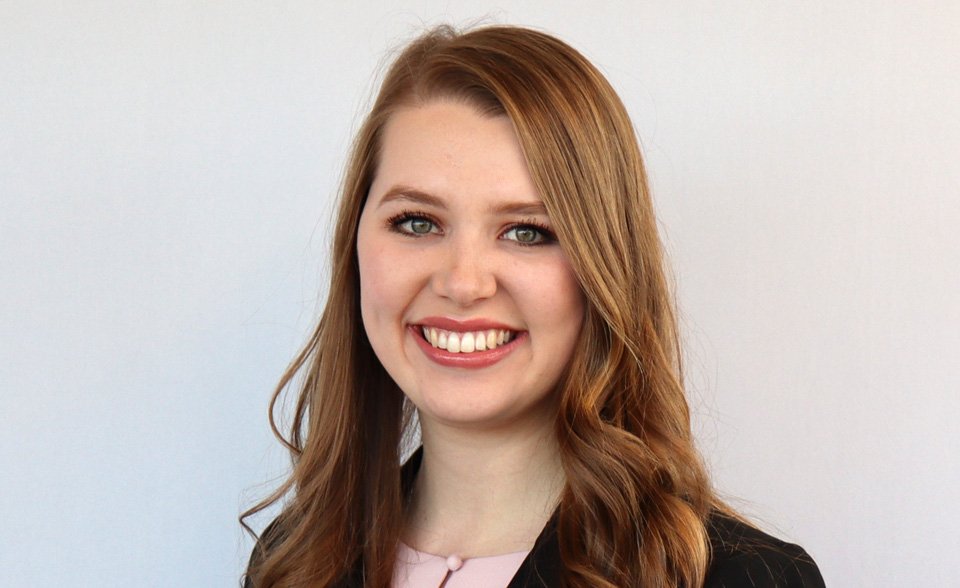 Ambrei Riojas
Associate | Marketing and Communications
Meet Ambrei
What I Do at Southwest Michigan First
At Southwest Michigan First, I create visual communications that maximize marketing efforts for the Consultant Connect and marketing teams. I divide my time between these teams to create on-brand graphic design concepts that tell our story in a visually appealing way. Each day I have the joy of working alongside some amazing professionals and incorporating the mission of Southwest Michigan First into visual elements for print and digital media.
Why I Love Working Here
I love the passion everyone at Southwest Michigan First possesses for their jobs. It is an amazing testament to their commitment to our community.
My Favorite Thing(s) About Living Here Are…
I love the small town feel of Kalamazoo coupled with the amazing art scene.
When I'm Not at Work, You'll Find Me…
In the kitchen baking macarons with my husband or in the art studio painting or printmaking.
My Alma Mater
Hope College, B.A. in Art History
A Few Things About Me
If I Were a Superhero, I Would Be: Elastigirl
Favorite Condiment: Soy sauce
My Theme/Play It On "10" Song: At Last by Etta James
My Best Halloween Costume Ever: Bell pepper
Favorite Color: Pink
Dream Vacation Destination: Malta