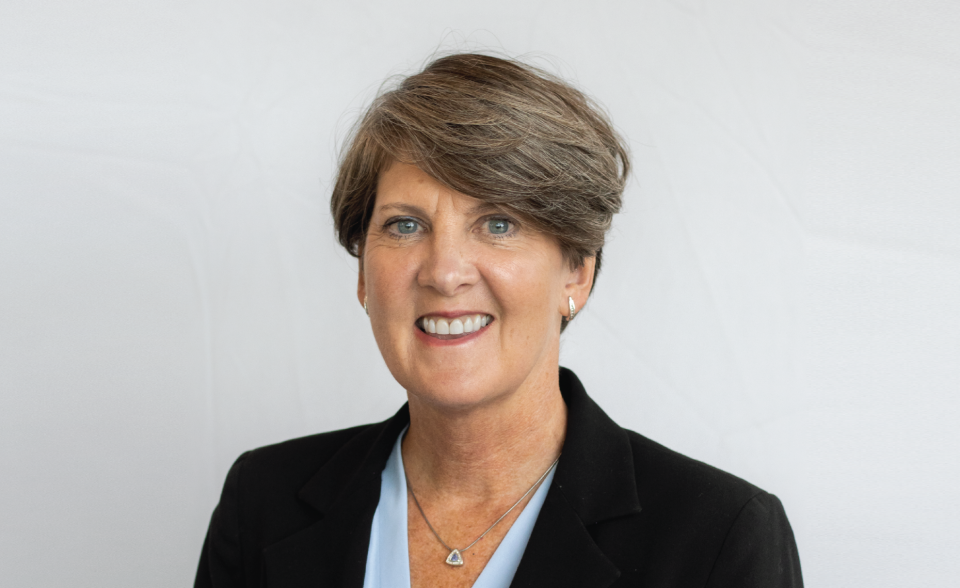 Petey Stephanak
Senior Director | Talent and Workforce Development
Meet Petey
What I Do at Southwest Michigan First
In my role, my primary focus can be summed up in one word—talent. I support regional companies in their quest to retain their workforce, in addition to encouraging and connecting emerging and experienced talent from near and far with opportunities in Southwest Michigan. In collaboration with regional companies and universities, I also lead our design initiative called MIX Southwest Michigan which ignites the unique legacy of innovation in our region and attracts design-centric businesses and professionals to our innovative community. And I am also part of the team helping to build our entrepreneurial community by supporting our First Path programming in which individuals take the first steps on their path to entrepreneurship and fulfilling their dreams.
Why I Love Working Here
For me, it's about the people—always! Every day, we strive to make our community better by helping companies become world class and create jobs and opportunities for individuals. The "icing on the cake" is that I get to do this important work with an amazing team of talented, committed professionals.
My Favorite Thing(s) About Living in Southwest Michigan
Summer in Michigan is the best! I enjoy lake living, outdoor activities and entertaining. But in the winter, I love to hike, snow shoe and ski, too. To top it off, the region boasts short commutes and amazing people.
Top Moment Working Here
I am most proud of getting the opportunity to build the MIX Southwest Michigan design community and engage with this robust community of designers, innovators and creators representing diverse disciplines.
When I'm Not at Work, You'll Find Me…
Traveling and spending time enjoying life on the lake, either on or in the water, and hiking trails and mountains!
My Alma Mater
Purdue University, B.A. Interior Design
Community Connections
Michigan Humanities Council, Secretary, Executive Board
A Few Things About Me
As a Child, I Wanted to Be: A Puzzle Maker
Favorite Condiment: Hatch Green Chili
My Play It On "10" Song: Valerie by Amy Winehouse
Best Halloween Costume Ever: Wilma and Fred Flintstone
Favorite TV Binge Watch: Ever – Schitt's Creek, Now – Ted Lasso