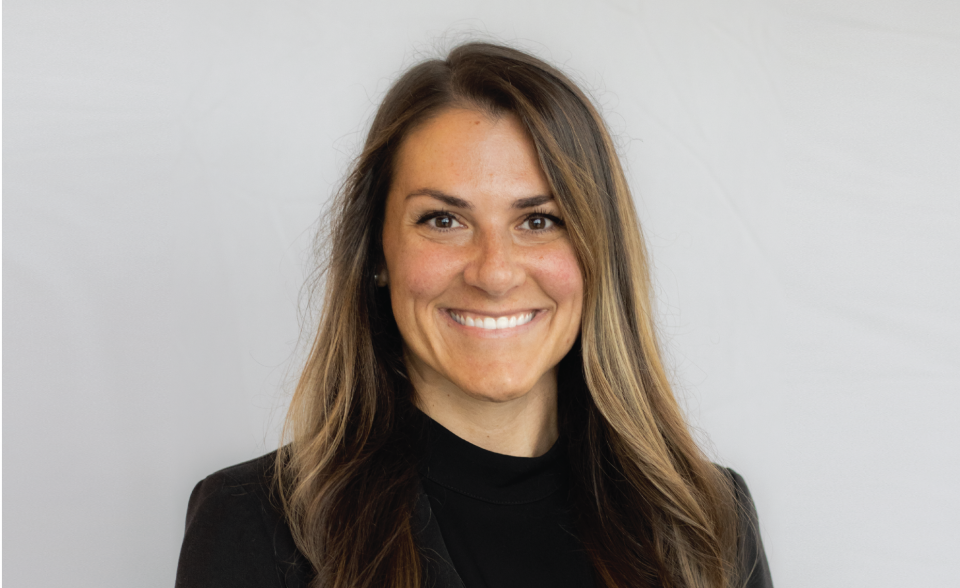 Justine Laux
Senior Director | Accounting
Meet Justine
What I Do at Southwest Michigan First

I coordinate and analyze the Southwest Michigan First team's financials. In my work, I manage financial reporting deliverables including expense reports, time sheets and reimbursements; develop essential contributor, vendor and external client documentation; and report timely financial data to the team, Board of Directors and Audit and Finance Committee.
Why I Love Working Here
I love the deep commitment of the Southwest Michigan First team to our culture, continuous innovation and overall autonomy.
My Favorite Thing(s) About Living in Southwest Michigan
Kalamazoo feels big, yet it is still small in comparison to other places with similar amenities—access to great food, water, trails and entertainment is all in your backyard. Plus, the community is fiercely connected.
Top Moment Working Here
I logistically coordinated four Catalyst University leadership conferences which afforded me the opportunity to learn about everything from production to financial management.
When I'm Not at Work, You'll Find Me…
Hitting the pedal to the metal on my Peloton Bike.
My Alma Mater and Certifications
Western Michigan University, B.A. Interpersonal Communication
Western Michigan University, M.S. Accountancy
University of South Florida, Diversity, Equity and Inclusion in the Workplace Certificate
Certified Meeting Planner
Community Connections
Girls on the Run, Finance Committee Member
A Few Things About Me
As a Child, I Wanted to Be: A Gameshow Host
Favorite Condiment: Ranch Dressing
My Play It On "10" Song: Higher Love by Kygo & Whitney Houston
Movie I Can Watch Over and Over: Happy Gilmore
My Hidden Talent: I can say the alphabet backward fast.