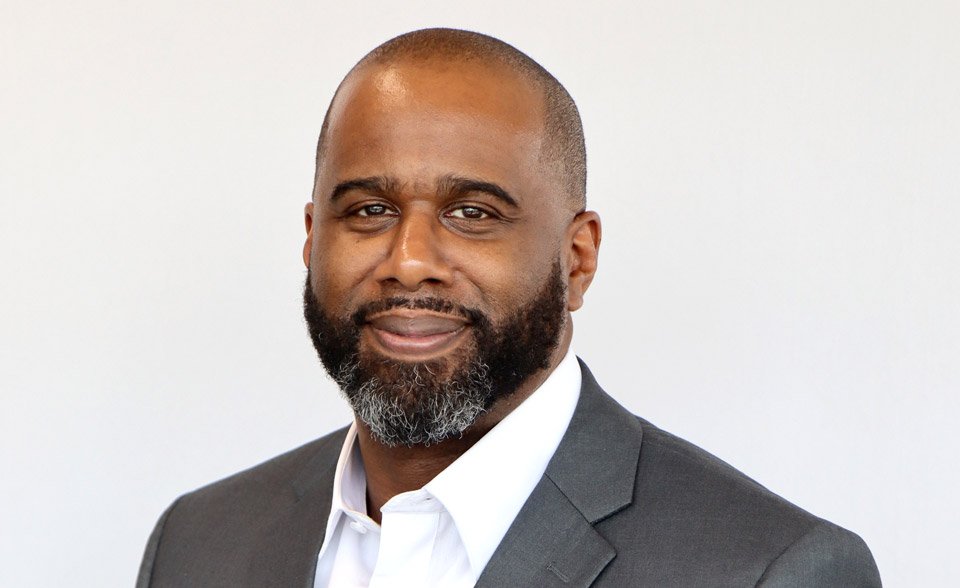 Kevin Crittenden
Associate | Chamber Member Services
Meet Kevin
What I Do at Southwest Michigan First
In my role as Chamber Associate, I support the Chamber by partnering with local businesses and Chamber members to provide them with the resources, information and connections they need to be successful in the business community. Through education and networking, I add value by promoting and strengthening small and medium-sized businesses in Kalamazoo County to accelerate growth and help them achieve their full potential. In addition to fostering relationships with existing members, I focus on growing our membership base and expanding the overall reach and network throughout southwest Michigan.
Why I love Working at Southwest Michigan First
I love working at Southwest Michigan First because it allows me the opportunity to be part of growing and expanding the economic landscape of the community in which I live.
My Favorite Thing(s) About Living Here Are…
I really enjoy living in the city of my alma mater – Western Michigan University – and seeing the growth of southwest Michigan in recent years. I also appreciate the "large city" amenities this area offers, while still having a connected and local community feel.
Top Moment Working Here
My top moment working here happened during my first week. I had the opportunity to participate in a team outing to Goodwill Industries to experience and learn about the impact this and other non-profit organizations are having in our community. Another highlight was spending time with some of my co-workers and seeing their passion for growing opportunities for our residents of southwest Michigan.
When I'm Not at Work, You'll Find Me…
Taking walks while my daughter rides her bike, golfing, working out and attempting home projects.
My Alma Mater
Western Michigan University, B.A. in Business Management with an emphasis in Human Resources
A Few Things About Me
As a Child, I Wanted To Be: An Astronaut
Favorite Food: Sushi
My Theme/Play It On "10" Song: Runnin' Down a Dream by Tom Petty
Dream Car: Bugatti
My Hidden Talent: Best Family Feud Player Ever