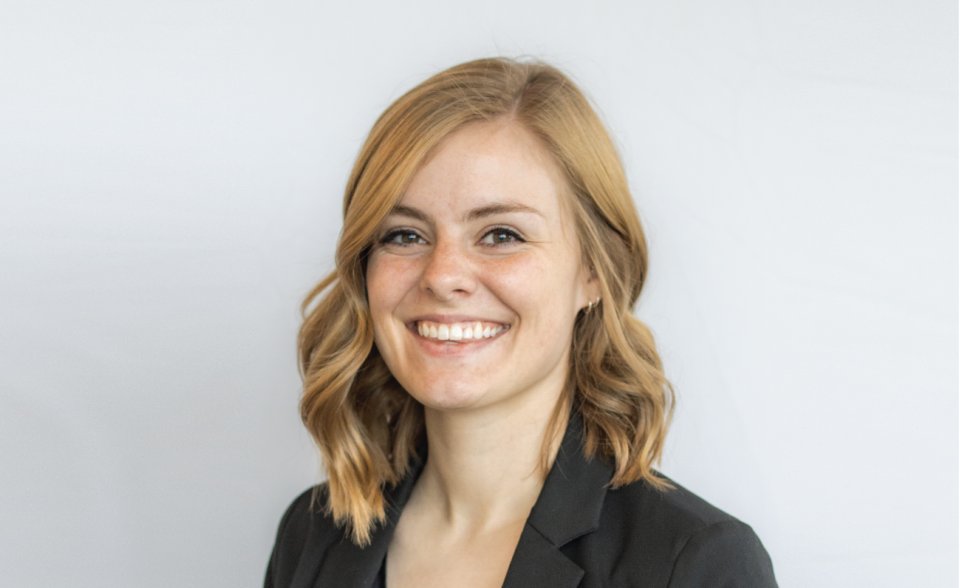 Rachael Tiesenga
Associate | Event Services
Meet Rachael
What I Do at Southwest Michigan First
In my role as event coordinator, I strive to make every gathering in The Catalyst Center an experience that communicates our brand and culture. My goal is to provide the maximum level of service possible to all visitors, clients, event attendees and team members. Please don't hesitate to reach out to me about hosting an event at The Catalyst Center!
Why I Love Working Here
The positive impact of the work done by Southwest Michigan First on the community and the opportunity to work with a team that supports one another like family are just two of the reasons I love working here.
My Favorite Thing(s) About Living in Southwest Michigan
I love Kalamazoo's small-town feel and how easy it is to get connected in the community.
Top Moment Working Here
My top moment here has been supporting our team members who coordinated the Michigan Small Business Survival Grant process for the region. I loved being part of an effort that helped some of our region's small businesses survive the pandemic.
When I'm Not at Work, You'll Find Me…
Hanging out with my husband and son, eating good food and watching good movies!
My Alma Mater and Certifications
University of Michigan, B.S. Biopsychology Cognition Neuroscience
University of South Florida, Diversity, Equity and Inclusion in the Workplace Certificate
A Few Things About Me
My Superhero Power Would Be: Gratitude
Favorite Beverage: Lemonade
Best Band Ever: Household
Favorite Holiday: March Madness
Dream Vacation: Greece