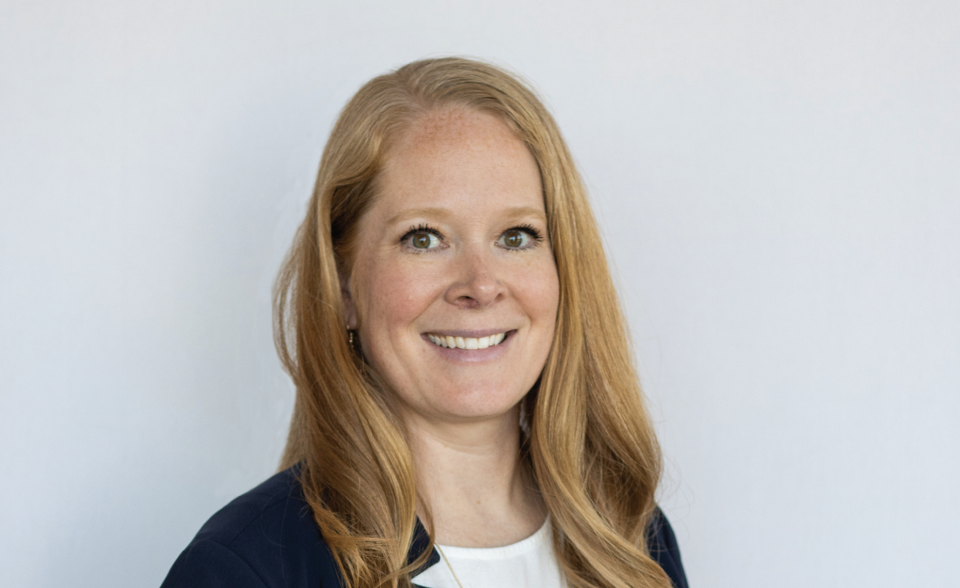 Carla Sones
President
Meet Carla
What I Do at Southwest Michigan First

In my role at Southwest Michigan First, I lead the organization's economic development strategies by collaborating with key partners and stakeholders at the local, state and national levels to drive economic prosperity in the seven-county region of Southwest Michigan. My day-to-day efforts are focused on oversight of our organizational pillars of primary employer retention, expansion and attraction; inclusive talent and workforce development; small business and entrepreneurship growth; strategic community development and rolling the "big rocks" along; and marketing and promoting the regional globally. I am deeply passionate about forging transparent and open working relationships with our clients at home and around the nation, which include those who contract with our consulting division called Consultant Connect, and with our team by keeping our organization's culture and engagement practices strong and healthy.
Why I Love Working Here
I love being a part of shaping the future of the region and being able to work with so many community organizations, businesses and people. It is so much fun to help build the future.
My Favorite Thing(s) About Living in Southwest Michigan
I love that there are so many bigger town amenities with unique restaurants and theaters and museums but is has this close-knit feel and strong sense of community that makes it so special.
Top Moment Working Here
Catalyst University, year after year, is a top moment because seeing the leaders in our community together in one room learning and pumped up is incredible.
When I'm Not at Work, You'll Find Me…
It is quite likely that you will find me at a baseball field with a book in one hand, coffee in the other with small toddlers in tow!
My Alma Mater and Certifications
Western Michigan University, B.S. Community Health Education
Certified Gallup Clifton Strengths Coach
University of South Florida, Diversity, Equity and Inclusion in the Workplace Certificate
Community Connections
Kalamazoo Valley Community College Career and Community Training Advisory Board
Discover Kalamazoo Advisory Council
Economic Development Leaders for Michigan Member
A Few Things About Me
If I Were a Superhero, I Would Be: Spiderman. He is quick, super agile, senses danger, looks out for people, and if that isn't enough, he has the ability to swing from his own spider webs.
Favorite Cake: Carrot Cake
Best Band Ever: Queen
Favorite Podcast: Carey Nieuwhof Leadership Podcast
Dream Vacation Destination: Hawaii