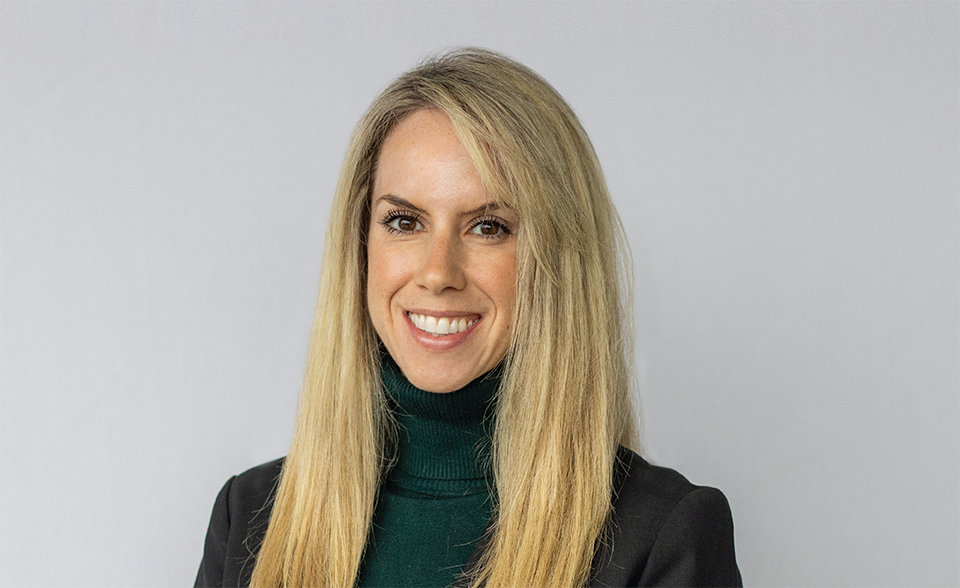 Heather Burnett
Director | Human Resources
Meet Heather
What I Do at Southwest Michigan First

I support operations at Southwest Michigan First by taking on tasks related to human resources, accounting and team engagement. My work ensures the team is kept aware of important benefit and educational information, new hires undergo a seamless transition, employee finances are correctly accounted for, and the company culture remains inclusive and fun. Monthly lagniappes (small yet thoughtful team gifts intended to brighten everyone's day), team activities, celebrations and educational opportunities all fall under my watch.
Why I Love Working Here
It's our team: the people, the culture, a mission-driven focus, and our fast-paced and high-achieving environment.
My Favorite Thing About Living in Southwest Michigan
The beauty of Lake Michigan combined with the genuine and kind-spirited people that call our region home is why I love living here.
Top Moment Working Here
The opportunity to assist in the curation and implementation of our company culture that has created an environment where our team feels cared for, valued, supported and connected.
When I'm Not at Work, You'll Find Me…
Walking with my husband and our dog, catching a workout or making a favorite recipe at home.
My Alma Mater and Certifications
Western Michigan University, B.S. Community Health
University of South Florida, Diversity, Equity and Inclusion in the Workplace Certifications
Community Connections
Kalamazoo Human Resources Management Association
A Few Things About Me
As a Child, I Wanted to Be: Barbara Walters
My Superhero Power: Shapeshifting
Favorite Food: Pizza
Favorite Podcast: Serial
Dream Vacation Destination: Fiji