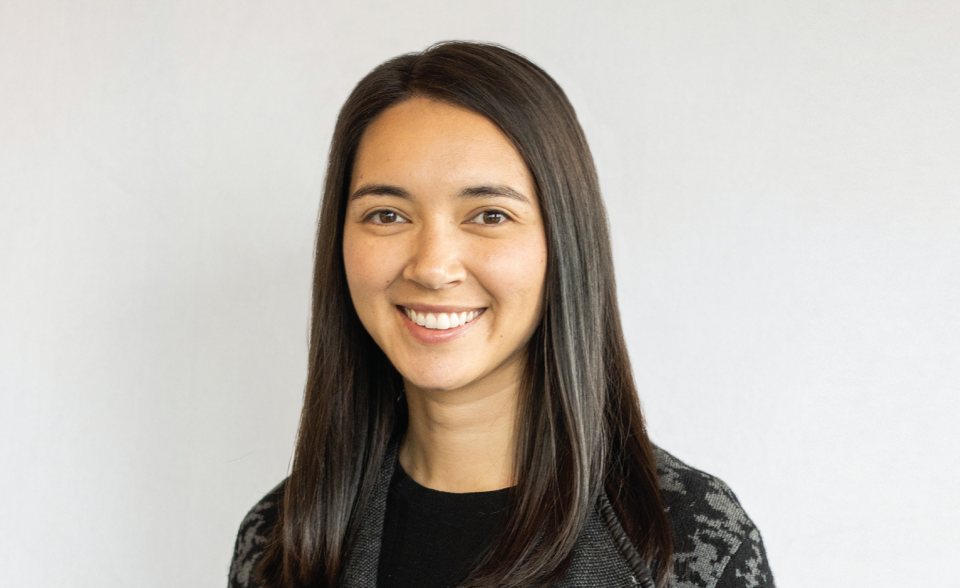 Kim Weishaar
Chief Financial Officer
Meet Kim
What I Do at Southwest Michigan First
I strategically oversee the operations team of Southwest Michigan First. In my day-to-day role, I am considered the organizer of many things including numbers, buildings and the team culture through my management of the accounting, finance and human resource functions.
Why I Love Working Here
I love the people on the Southwest Michigan First team and the work we do to support our community.
My Favorite Thing(s) About Living in Southwest Michigan
The beautiful Michigan summers and proximity to fun activities like lakes, trails and breweries are what's truly best about living here. I love the small town feel with the ability to drive to larger cities like Chicago or Detroit at a moment's notice.
Top Moment Working Here
Representing the Southwest Michigan First team as an emcee during several Catalyst University leadership conferences was completely outside of my "numbers" comfort zone and a personal achievement for me.
When I'm Not at Work, You'll Find Me…
Spending time with friends and family or traveling.
My Alma Mater and Certifications
Miami University, B.S. Business
Miami University, Master of Accountancy
Certified Public Accountant (CPA)
University of South Florida, Diversity, Equity and Inclusion in the Workplace Certificate
Community Connections
Western Michigan University, Audit Committee
Consumers Credit Union, Board Director
A Few Things About Me
Favorite Holiday: 4th of July
Dream Vacation Destination: Australia or New Zealand
Favorite Color: Olive Green