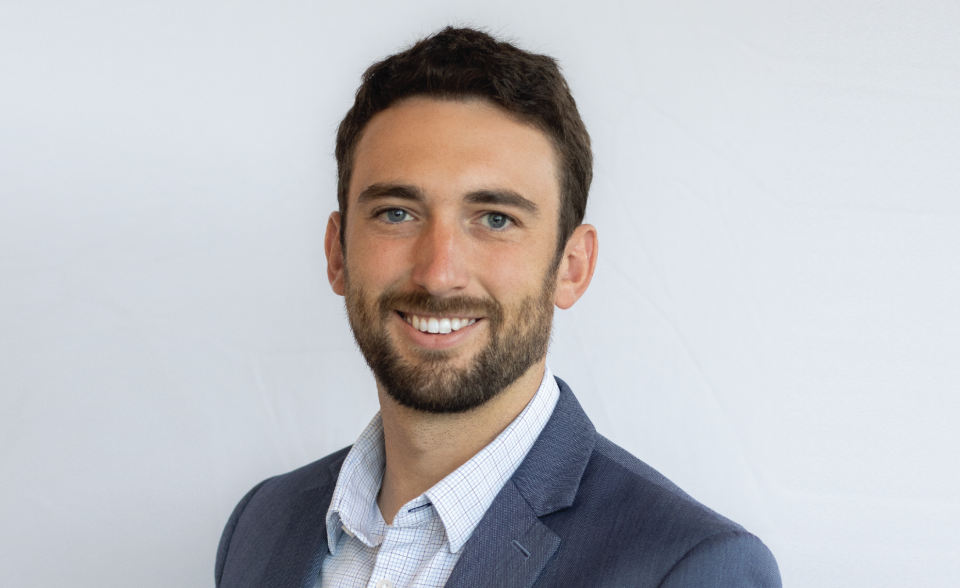 Jared Lutz
Director | Economic Development – Attraction and Research
Meet Jared
What I Do at Southwest Michigan First

I primarily operate in three buckets: attraction, acceleration and research. I coordinate Southwest Michigan First's corporate attraction efforts to bring new companies and investment to the area by responding to requests for proposals, networking with site consultants and organizing site tours. I also work with a handful of existing industry companies in the region on their growth efforts by connecting company leadership to relevant resources and assisting on expansion projects as they occur. Lastly, my research work ties back to both our attraction and acceleration services by helping pinpoint targeted growth areas, showcase regional assets and educate businesses on real time data so they can make informed decisions.
Why I Love Working Here
Working with the impressive Southwest Michigan First team and being a small part of this community's continued economic growth makes me excited to head to the office every morning.
My Favorite Thing About Living in Southwest Michigan
The greatest perks of living in Southwest Michigan are having access to lakes and other outdoor activities and being able to finish off those outdoor activities with a locally brewed Bell's beer.
Top Moment Working Here
As Southwest Michigan First continues to attract and grow companies in the region, I value the role I have in supporting developers and landowners in making new buildings and industrial land available.
When I'm Not at Work, You'll Find Me…
During the summer, you'll find me waterskiing and searching out any activity to do on the water. In the winter, I'll be on the slopes racing with the adult downhill ski league.
My Alma Mater
Miami University, B.S. Biology
Community Connections
National Collegiate Water Ski Association Board
Midwest Collegiate Water Ski Association Advisory Committee
American Water Ski Association Midwest, Treasurer
A Few Things About Me
Favorite Cake: If by Cake, you mean Apple Pie.
My Play It On "10" Song: "Give Me Everything" by Pitbull
Favorite Book and Author: "The Happiness Hypothesis" by Jonathan Haidt
Dream Vacation Destination: Wilderness Adventure in Alaska
My Hidden Talent: Competitive Water Skier