Saugatuck Brewing Company officially opens in downtown Kalamazoo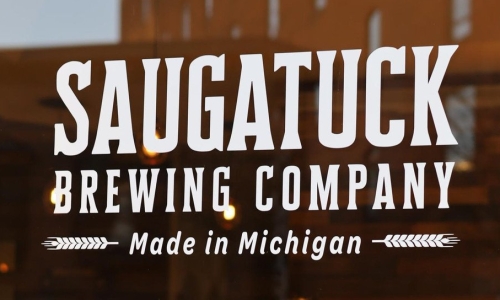 Saugatuck Brewing Company is officially open for business.
The company held a ribbon cutting ceremony at their downtown Kalamazoo location Monday morning after moving into the former Olde Peninsula Brewpub.
Olde Peninsula Brewpub, which was located on the corner of Portage Street and East Michigan Avenue, had been open for 25 years when they announced their closure in July 2021.