Room 35: Opening doors for entrepreneurs, future contractors in Kalamazoo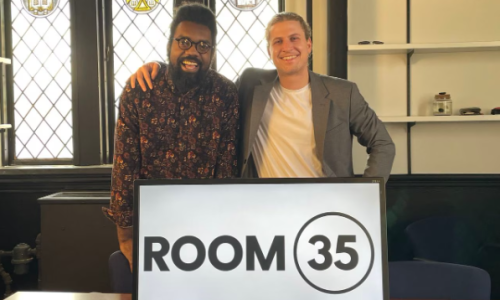 Joshua Gray and Donovan McVey met as students at Western Michigan University, while both were working as tutors in the school's finance department.
Their desire to help others has only evolved in the years since they graduated.
Two-and-a-half years ago, Gray, now 28, and McVey, now 27, began laying the foundation for Room 35, a consulting firm that is being built around the desire to create a more diverse and inclusive economy throughout Kalamazoo and the surrounding area.