Welcome to the Website of Southwest Michigan First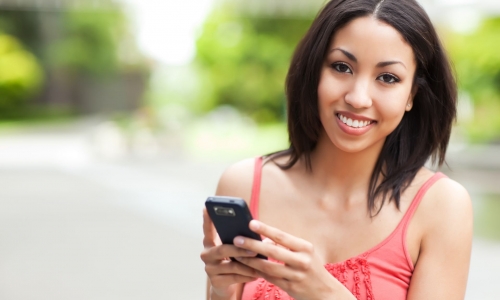 As our regular visitors have likely noticed, our website has been completely redone. On our new site you can find a lot of information about the Southwest Michigan area, including economic data, demographic reports, top employers, and fun things to do each season. For business owners, we also have a menu with information about our business services, including primary employer retention, site selection services, funding tools, talent connections, strategic community development, small business and entrepreneurism, and Chamber of Commerce information and resources. You can also find information about educational and networking programming and events offered by Southwest Michigan First and partner organizations as well as information about our organization including our team, board of directors, and Council of 100.
If you have any questions, or would like more information, do not hesitate to contact Southwest Michigan First by filling out or webform or calling us at 269.553.9588.