Michigan Works! Southwest Builds Community Development through Financial Literacy Training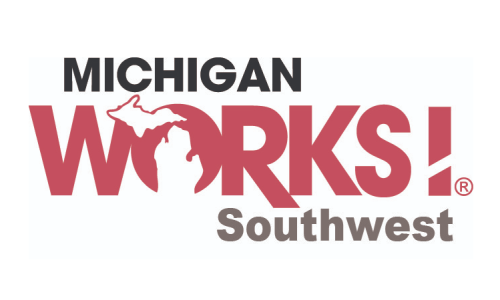 Michigan Works! Southwest is pushing community development through their new series of financial literacy workshops that are designed to assist adults in need of financial education. The workshops are created for those who are facing financial barriers, anyone who wishes to connect with a banking institution, or are looking for better ways to manage their finances. There will be two workshop sessions offered online and in person at all four Michigan Works! Southwest service centers.
The skilled career coaches for the financial literacy program will help adults plan finances to ideally achieve financial freedom in the future. The banking program will assist individuals in learning more about budgeting, how they can improve their credit, learn more about mortgages, and much more.
Each of these sessions will run throughout the late spring/early summer and have a variety of dates to attend. To see the dates and to learn more about what the programs have to offer, click the link provided below.