Michigan Growth Advisors: New Leaders in Economic Development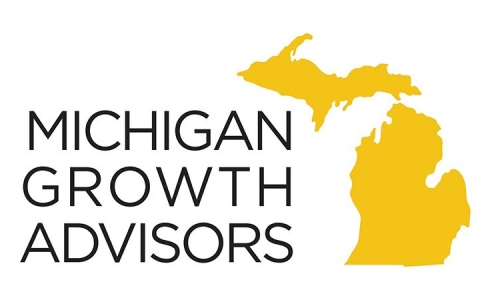 Through helping clients understand public incentives that allow them to move forward with economic development that otherwise seemed unviable because of costs, Michigan Growth Advisors assists with growing businesses, construction project management, and more. This subsidiary of Miller Johnson provides leadership where it is needed, allowing newer and growing businesses to understand what resources are available to them through incentive procurement.
Michigan Growth Advisors provide this service for both new and existing Miller Johnson clients, allowing everyone in their circle to receive quality services when needed. Delivering economic incentive solutions that are available through local, state, and federal programs, they help businesses and individuals discover all the best resources available to them at every level of assistance to meet whatever specific needs they have. This often gives insight to clients by helping them discover programs that they previously did not know were available to them.