Job Creation and Seasonal Trends Lower Michigan Regional Jobless Rates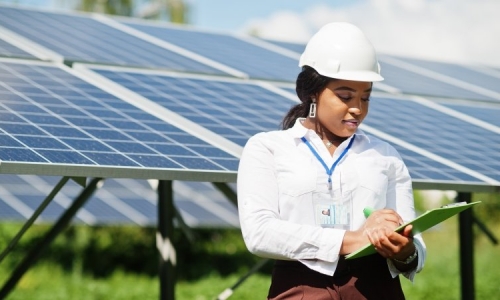 Following the typical seasonal trends for August, the jobless rates within 15 of 17 of Michigan's regional labor markets decreased thanks to job creation, open positions, and more. Unemployment continued to fall in many areas around the state, following the usual trend that comes around this time of year. Some counties faired better than others, but the overall combined regional rate feel at a median decrease of 0.8 percentage points. As positions continue to open up and business continues to grow back to normal rates again after this past year, numbers continue to improve across the board.
And, Michigan fared better than some other states during this time as well. Michigan's not seasonally adjusted unemployment for August 2021 fell to 4.4 percent, which is 0.9 percentage points below the national average. Continuing a decrease from July and a big decrease from the 8.9 percent in unemployment that we saw during August of last year, things are continuing to look up for the state and many of our local regions. As businesses continue the process of hiring on staff members after a year of cuts and regulations, numbers are looking up toward a steady recovery. To see the full article in our FIRST & 42 magazine, click the link provided below.
PHOTO BY ASPHOTOWED | ISTOCK