Michigan's Returns to Full Capacity May Increase Job Creation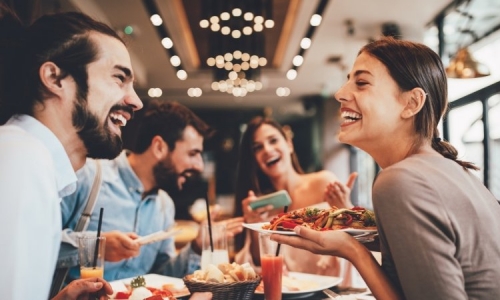 Today, the end of COVID-19 restriction orders on gatherings and masking has been announced by Governor Gretchen Whitmer, which is going to increase job creation once again. With cases of the virus plummeting as vaccinations have increased, the decision has been made by the Governor to accelerate the process in which indoor and outdoor seating for businesses can increase the number of visitors allowed to enter, now 100 percent. The state is also no longer requiring residents to wear a face mask as well.
With increased capacity back to full, venues are now going to need more help to keep up with increased business. We have taken another big step toward normalcy and will continue to do so as we head into the future.
PHOTO BY DJILEDESIGN | ISTOCK