Historic Renovation for Economic Development in Downtown Kalamazoo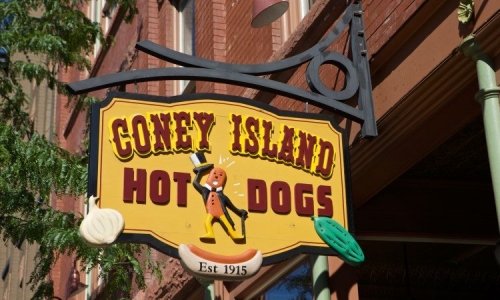 Kalamazoo is planning a historic renovation for community and economic development downtown. A historic four-story building in the Haymarket district of Kalamazoo is being renovated into residential units on the upper floors, with a split first floor for a staple Kalamazoo restaurant as well as the space for a second one next door. Upgrades are being done to the building such as an elevator to ensure that the building is brought up to modern standards, while also providing it with the infrastructure it needs to fuel economic development.
This renovation brings needed housing to the downtown Kalamazoo area that can make it easier for individuals to get to work, as there are different employers located nearby. Renovations lead to new possibilities for downtown business, and the one happening in downtown Kalamazoo will bring positive economic development to our local favorites.
PHOTO BY ALAMY