Economic Development Leads to Kalamazoo Top Spot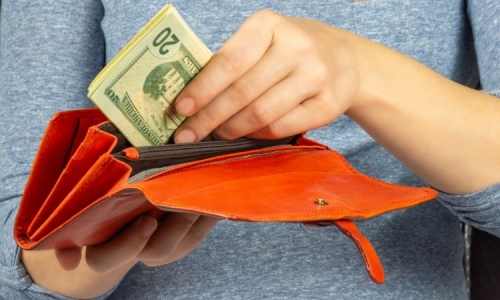 Economic development in Kalamazoo has helped it to maintain its top spot on the cost-of-living index put together by The Council for Community and Economic Research. Checking regional differences for things such as grocery items, health care, transportation, and a few others, the cost-of-living index is calculated and compared between different urban areas, with both the most expensive and least expensive being listed. Southwest Michigan First is proud to show their findings that Kalamazoo has once again taken the top spot for least expensive for both cost-of-living, and, inside of that, grocery items.
There were 258 urban areas that participated in the index for 2021, meaning there were many places to consider when comparing them to Southwest Michigan. Economic and community development opportunities continue to improve living within urban areas, and continue to help Kalamazoo stay in the number one spot for least expensive.
PHOTO BY OLEG MORGUN | ISTOCK