Economic Development Leaders for Michigan Call for Legislation Passage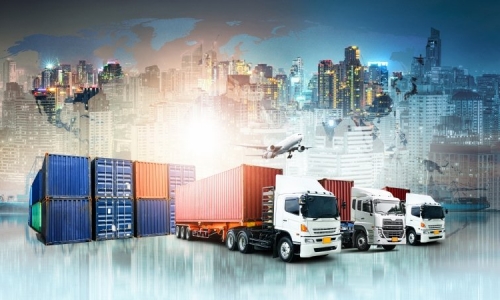 The Economic Development Leaders for Michigan (EDLM) and Southwest Michigan First have called for the Michigan Employment Opportunity Act to be passed. The legislation is a great opportunity to restore economic incentives for bringing more transformational projects into Michigan, while also helping them apply to more rural counties. It is important that this legislation get passed to help our state continue to achieve economic growth while we continue through the pandemic.
The legislation will serve as the supportive tool that Southwest Michigan needs to continue to attract new companies that offer high-paying wages for residents of the region. It will also be a great way to improve tax revenue with upfront effect on taxpayers. Click to the button to learn more about the specifics of the legislation and why it is important to the economic development of Southwest Michigan.
PHOTO BY TRYAGING | ISTOCK