Business Development Opportunities with the MI New Favorite Snack Contest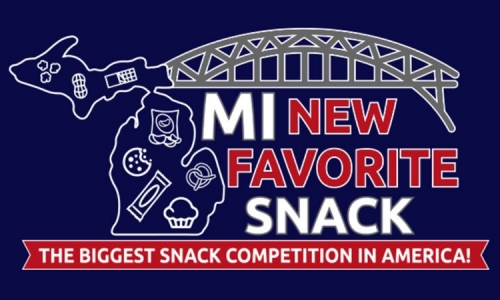 When local business development causes new businesses to open, new, exciting opportunities become available. One such example is the MI New Favorite Snack contest! Being called the biggest snack food contest in America, the MI New Favorite Snack contest will see new and emerging small snack food businesses in Michigan competing against one another for cash prizes totaling $50,000. The winners, on top of their cash prize, will also have their product distributed within All Star markets and vending machines, giving them a chance to grow their brand even further.
The competition will be held in September in Port Huron, MI and will feature small craft and niche food companies from around the state. As long as you are a Michigan-based snack food company and maintain 10 employees or less, the contest is open for your business to participate in. The contest is a great source of business development for smaller businesses in our local area and a great way to enjoy and support our local businesses!
If you want to learn more about the contest, visit our First and 42 site with the link below.