Economic Development Comes to Three Rivers from American Axle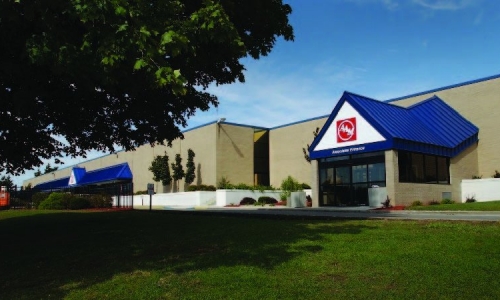 Approved by the Michigan Strategic Fund Board, Governor Gretchen Whitmer joined with the Michigan Economic Development Corporation to announce economic development assistance that includes expansion of American Axle & Manufacturing Inc. in Three Rivers. This $38.6 million investment will help the Three Rivers are continue to create hundreds of jobs that can help to further fuel industry and support Michigan and its local communities. Three Rivers is in support of the expansion and looks forward to seeing what the project will do to help the company and community grow.
This approval is done in alignment with MEDC's strategic plan to help Michigan continue to grow through high-wage jobs that will continue to push Michigan into a frontrunner for future automotive and advanced mobility industry.
PHOTO COMPLIMENTS OF AMERICAN AXLE AND MANUFACTURING INC.