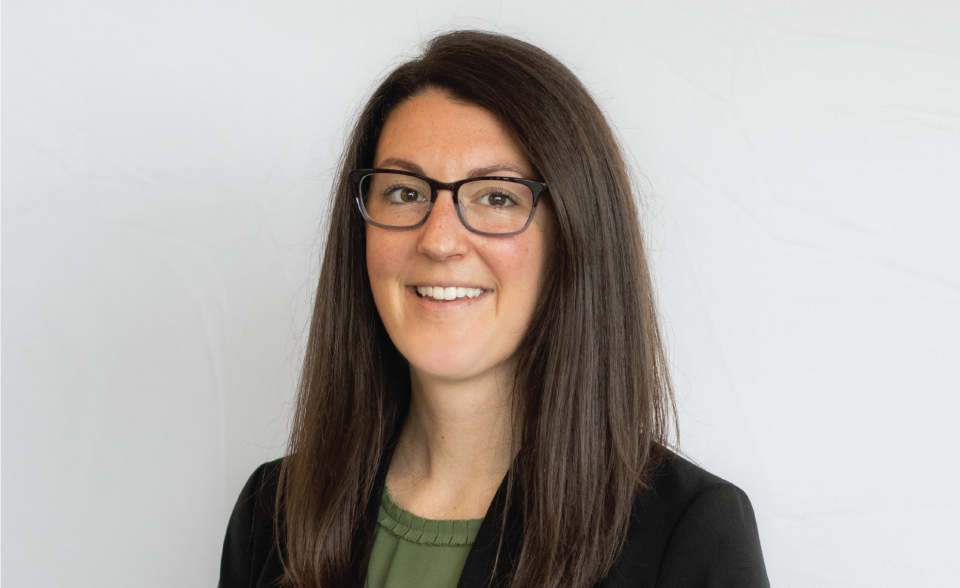 Kelsey McKague
Director | Economic Development – Retention and Small Business
Meet Kelsey
What I Do at Southwest Michigan First
My efforts are split between helping existing regional business to grow here in Southwest Michigan, while also connecting with entrepreneurs and small businesses to understand their needs and goals. Whether its big or small business, we need all businesses, no matter their size, to be strong for our community to thrive. My role is heavily focused on building relationships with and learning about community organizations, so I can then connect businesses with the valuable resources they provide.
Why I Love Working Here
I love the people who I work with and how the work we do each day directly impacts the community around us.
My Favorite Thing(s) About Living in Southwest Michigan
As a self-proclaimed foodie, I love the amazing restaurants and breweries we have around our region. There is no end to the options of good food and drinks to try!
Top Moment Working Here
As the lights went down and "Thunder" by Imagine Dragons kicked off Catalyst University 2018, I could feel the energy of the 2,700 attendees. Leading the coordination for the event that day made the moment even more magical.
When I'm Not at Work, You'll Find Me…
Working on home renovation projects with my husband Corey, going on walks with my two dogs, Duke and Clover, and hanging with friends around a bonfire.
My Alma Mater and Certifications
Kalamazoo College, B.A. English
University of South Florida, Diversity, Equity and Inclusion in the Workplace Certificate
Community Connections
Kalamazoo Downtown Partnership, Coalition for Experience
A Few Things About Me
My Play It On "10" Song: "Peanut Butter Jelly" by Galantis
Favorite Podcast: 99% Invisible
Favorite TV Show to Binge Watch: The Office
Dream Vacation Destination: Patagonia
Favorite Cake: Peanut Butter Pie